we were able to achieve that
What happened until now...
Here we would like to give you an overview of what we have been able to achieve together in the past. Together we will continue to shape the world sustainably in the future. We are looking forward to it.
November 2023
87 tons of plastic waste recovered
Craziness! Together we have so far been able to recover over 87,000 kilos of plastic waste from coastal regions before they end up in the world's oceans! This corresponds to around 3 million PET drinking bottles.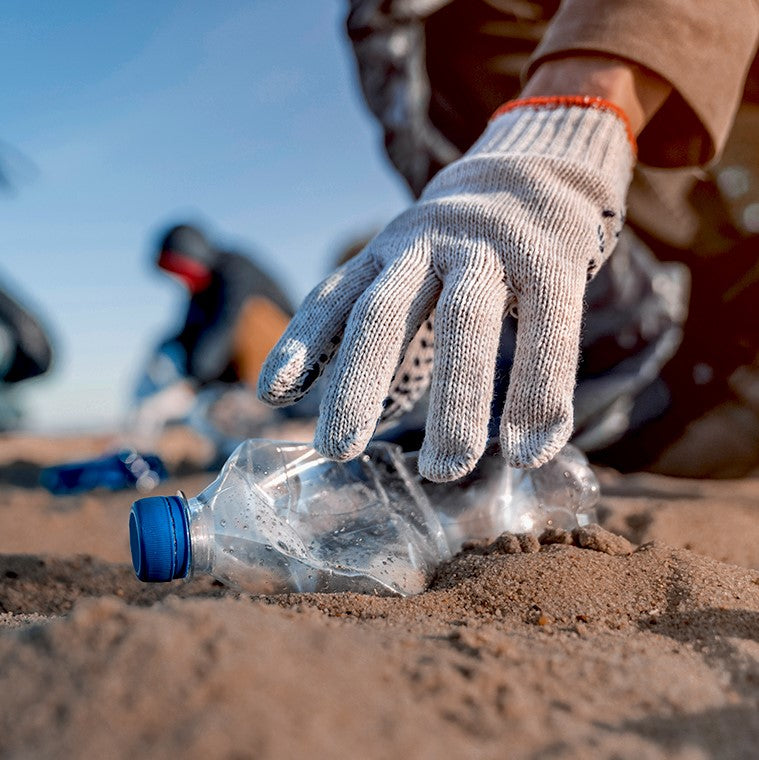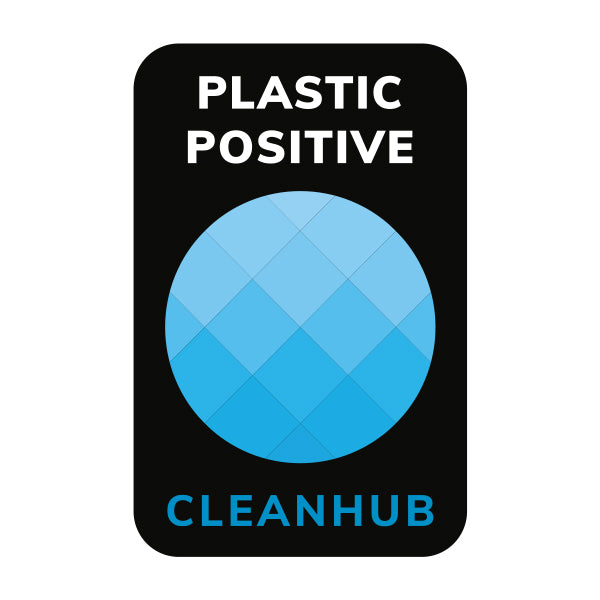 October 2023
PETA Beauty Awards
And another victory for our 3in1 shower fluffs! Craziness! It fills us with so much pride to receive this great award. It shows us once again that we are on the right path and motivates us immensely to keep going.
April 2023
Dermatest "Very good"
We certainly don't need to mention at this point that our 3-in-1 shower fluffs are awesome. But with the Dermatest verdict "Very Good" it is now official 😍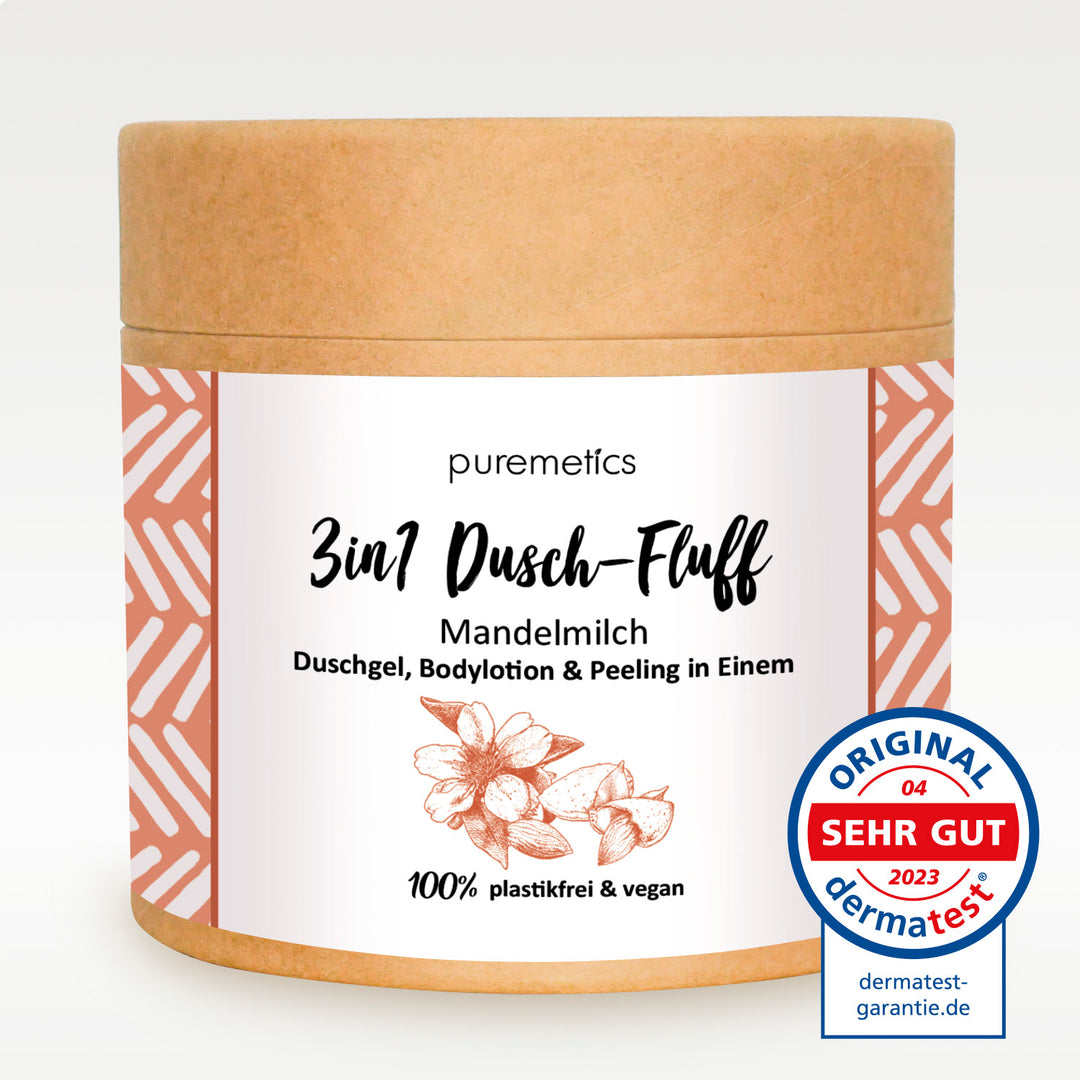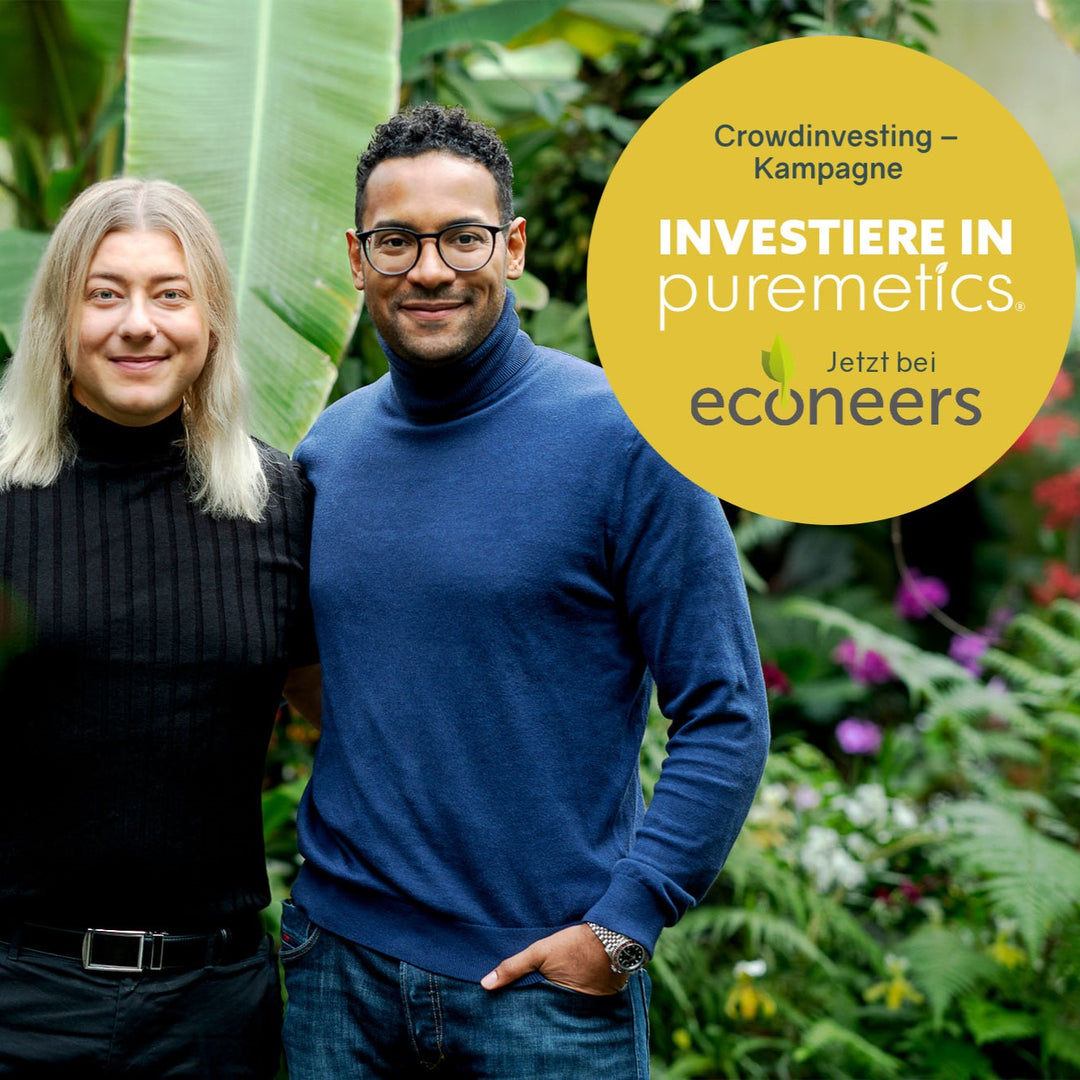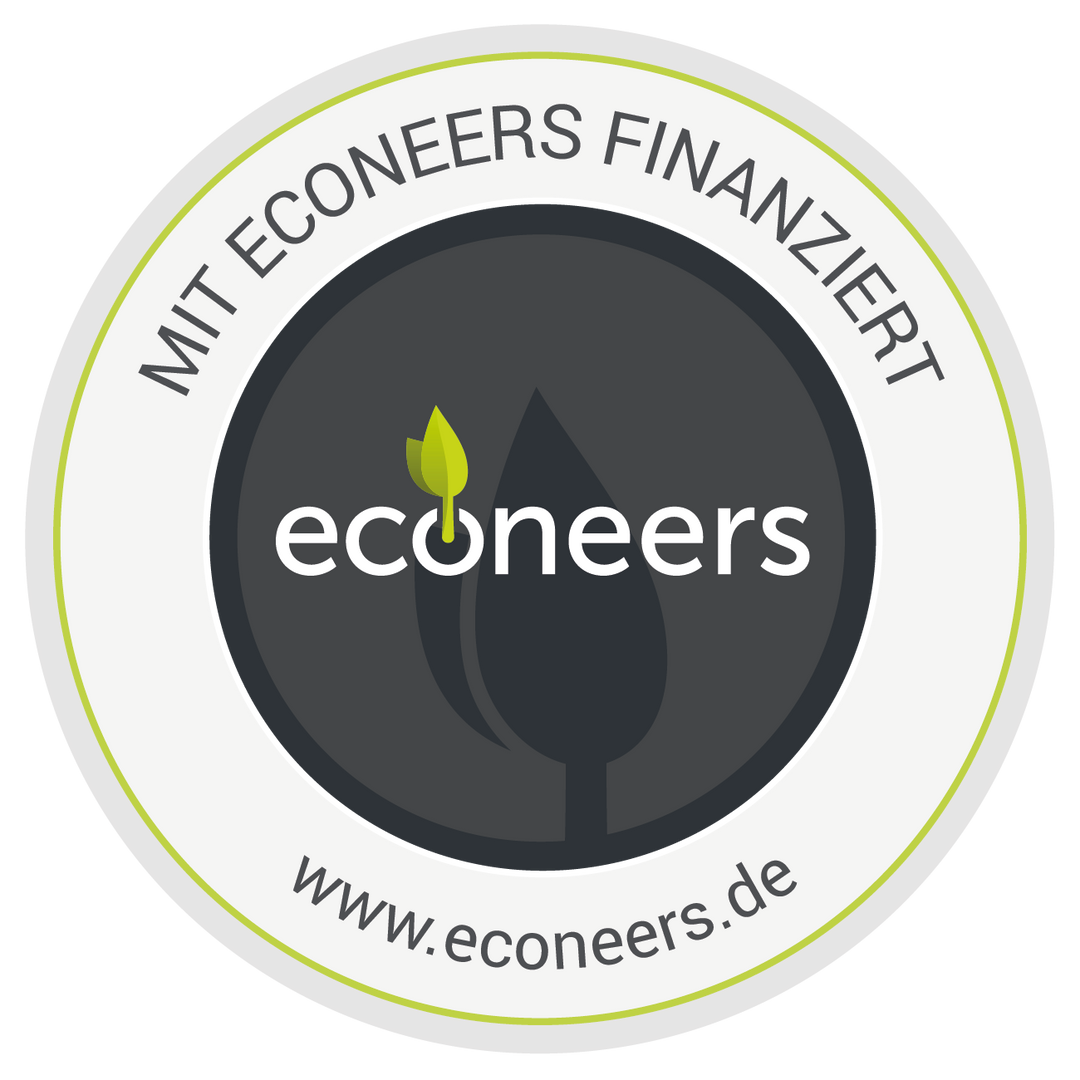 January 2023
Over €200,000 crowdinvest
You are amazing! During our Crowdinvest campaign we were able to raise over €200,000 to keep puremetics independent of large corporations in the future. This is the only way we can continue to pursue our mission and work together for a better future.
October 2022
we are expanding the Soli soap
We are so happy about the strong participation of the community and are introducing more heart projects. Together we can now also support animal shelters and sanctuaries, doctors against animal experiments and the action group for species protection. There are so many abused animals that desperately need help. Together we can help!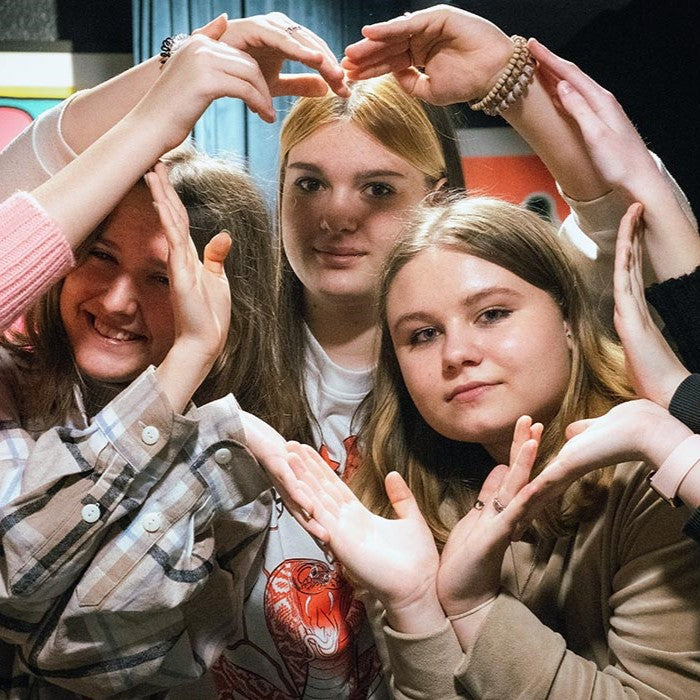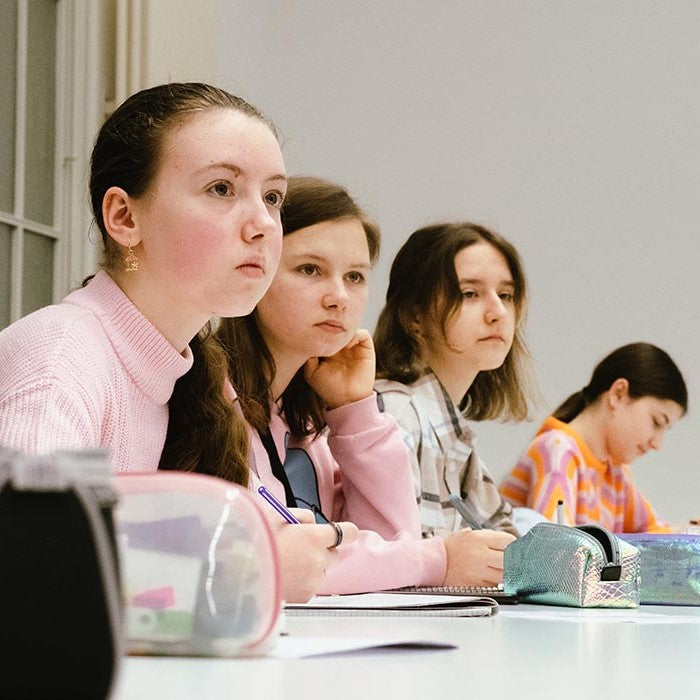 August 2022
we are expanding the Soli soap
Thanks to your help, over 30 refugee children and young people were able to take a German language course. Learning German is so important for integration and this is also where new friends are made in a foreign country.
Thank you 💙💛
April 2022
Our first social soap
We are launching our first fully social product. 😍
The Soli soap provides you with a lot of care both when washing your hands and when showering. With your support, she also does something really good: We donate the proceeds of this soap. You can choose the donation goal yourself to support a project that is particularly close to your heart. 🕊️💚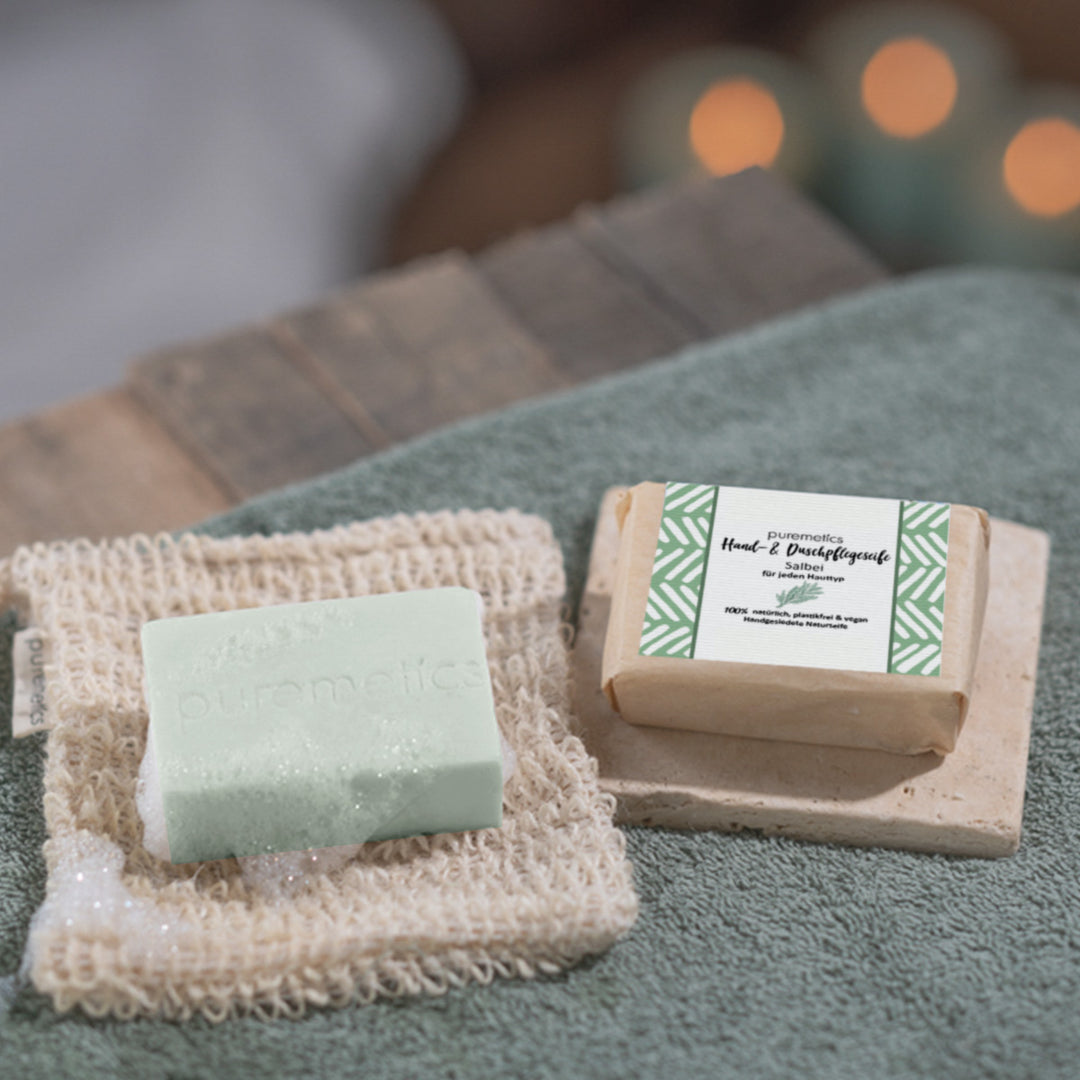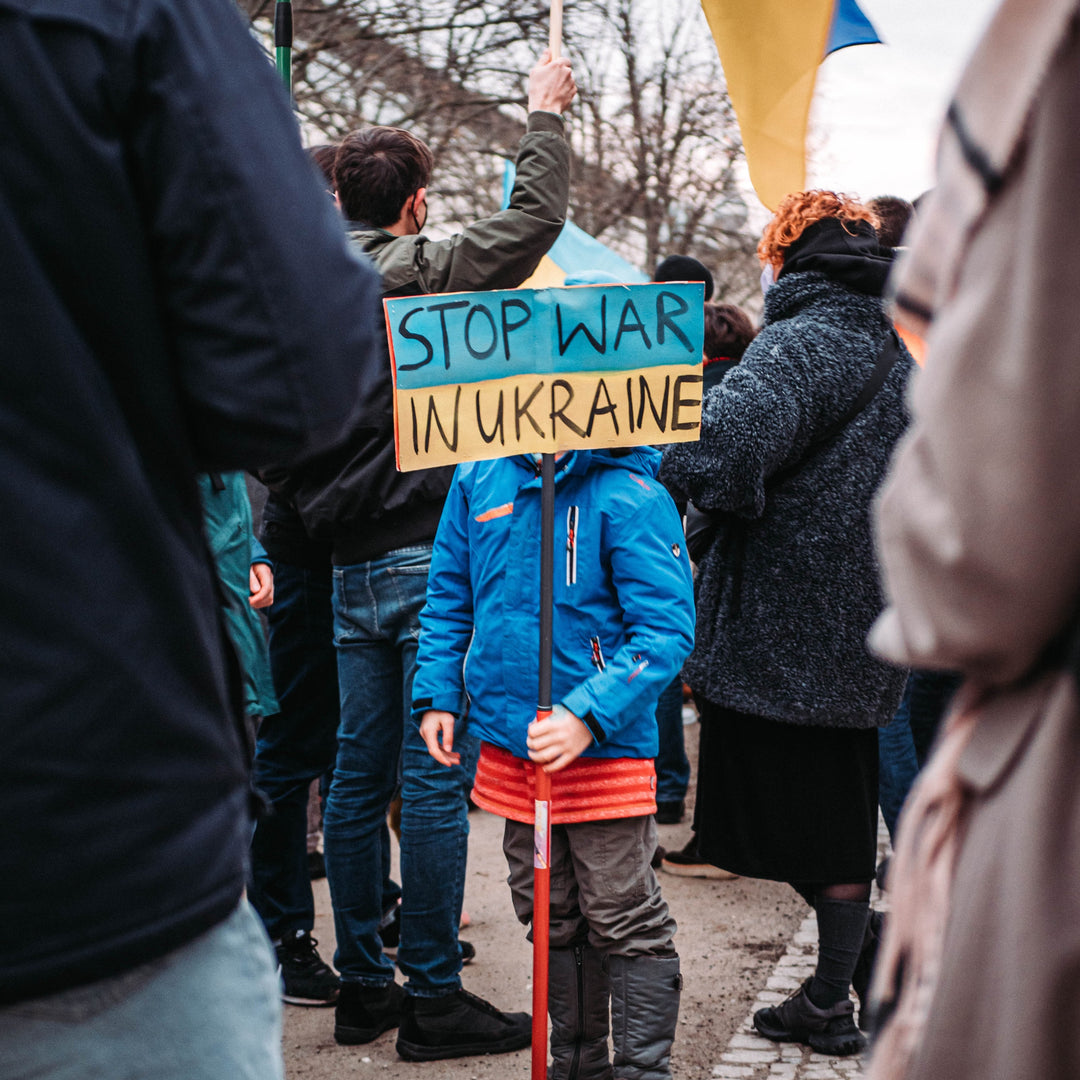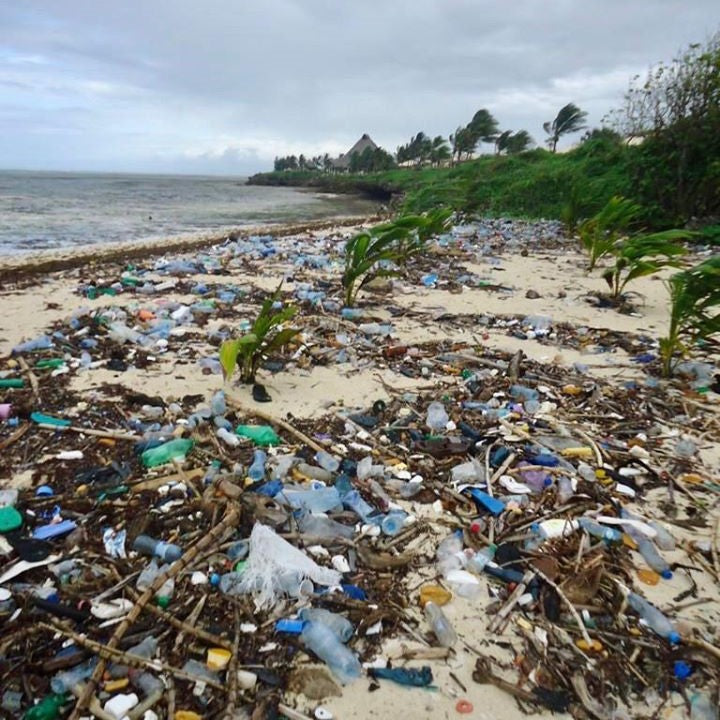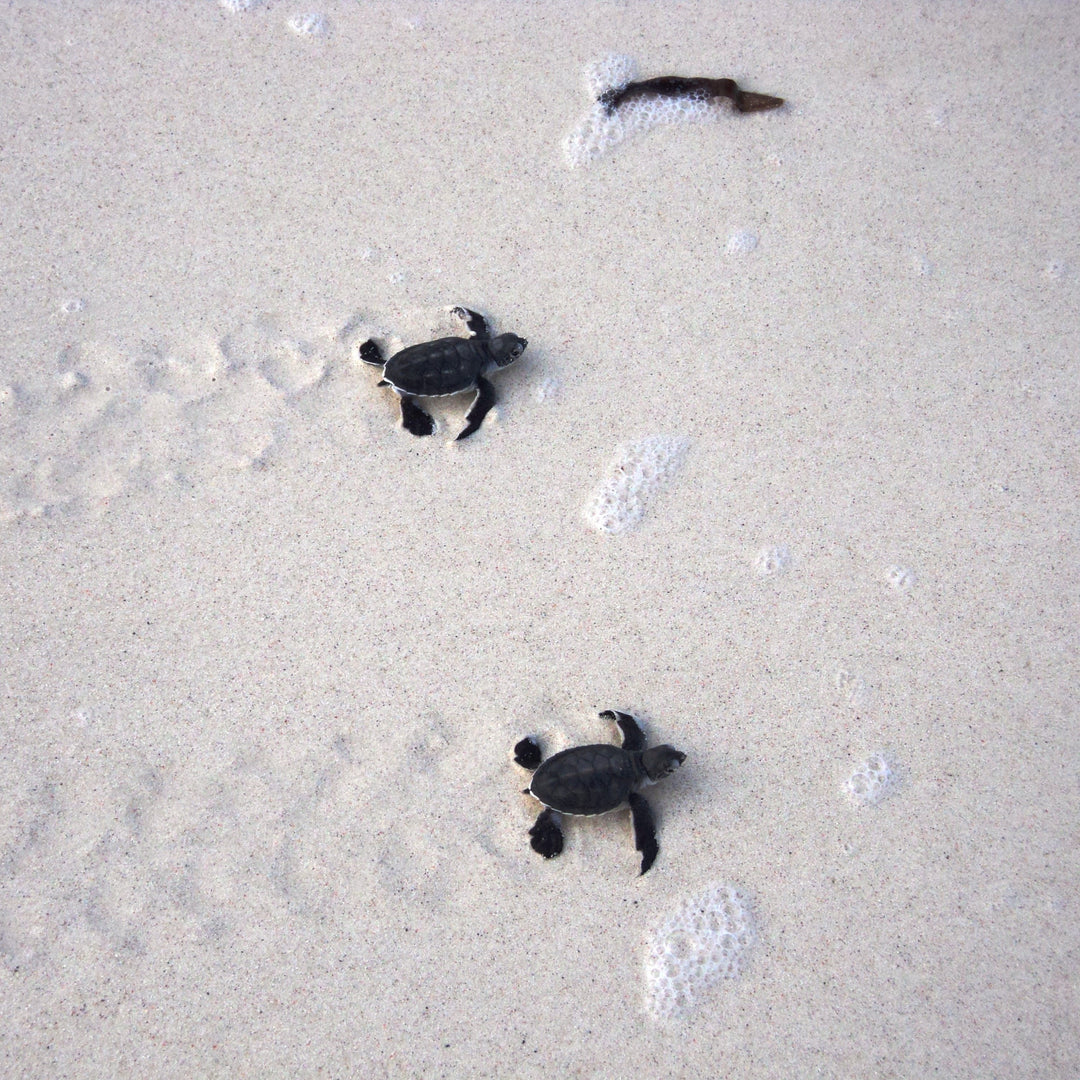 November 2021
We protect 1,545 baby turtles
Unfortunately, Black Week is often characterized by overconsumption and packaging waste. However, with the support of our amazing community, the Cleanhub team and AGA, we can turn the tables: During Blue Week alone, we were able to protect 1,545 baby turtles as they hatched and made their way to the sea, and salvaged 1,519kg of plastic waste before it got into our seas reached. 🐢🌊
October 2021
The first puremetics cleanup
We tackle it! Together with Gustav from Cleanup Hannover we organized the first puremetics Community Cleanup . Together with 40 loved ones, we were able to collect a total of 50 bags of rubbish and an old shopping cart in Hannover at the Maschsee in just 3 hours.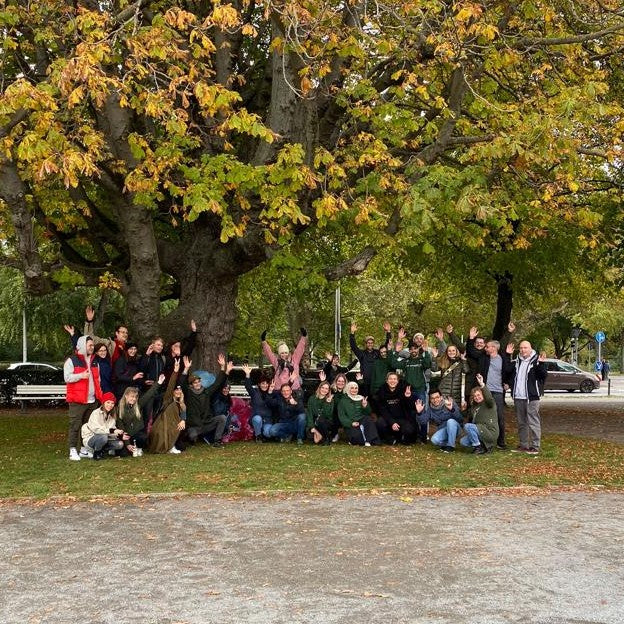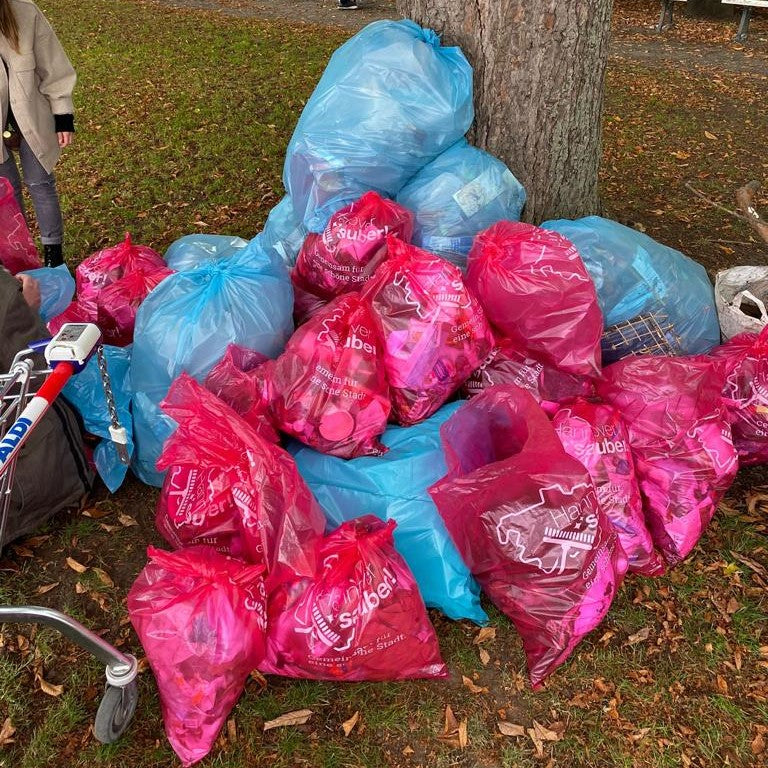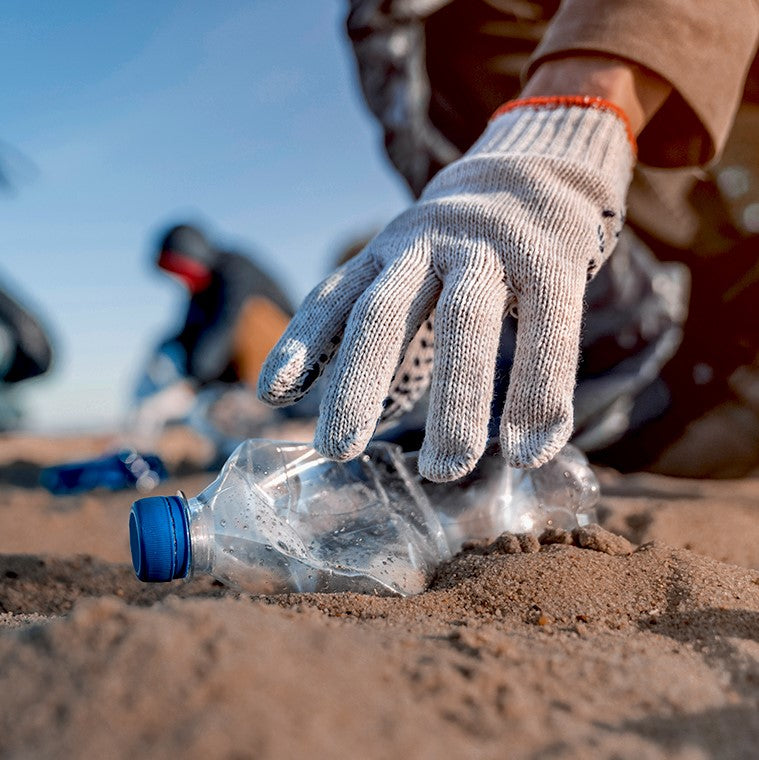 Aug 2020
We work with Cleanhub
With our plastic-free products, we help ensure that no new plastic waste ends up in our environment and our seas. Does this solve the plastic problem? Unfortunately, no. 😔
The current amount of garbage in the sea is as large as entire continents , which is why we have been working with Cleanhub since August 2020 and for every order we recover 1kg of plastic waste from our environment before it can reach the seas.
February 2020
puremetics is founded
It's official! 🥳🤩
In February we not only celebrate the birthday of our founder Chris, but also the official founding of puremetics . Because from now on we are a real, independent company with a clear mission: to rid the bathrooms of this world of plastic and thus protect our seas! 🌍🌊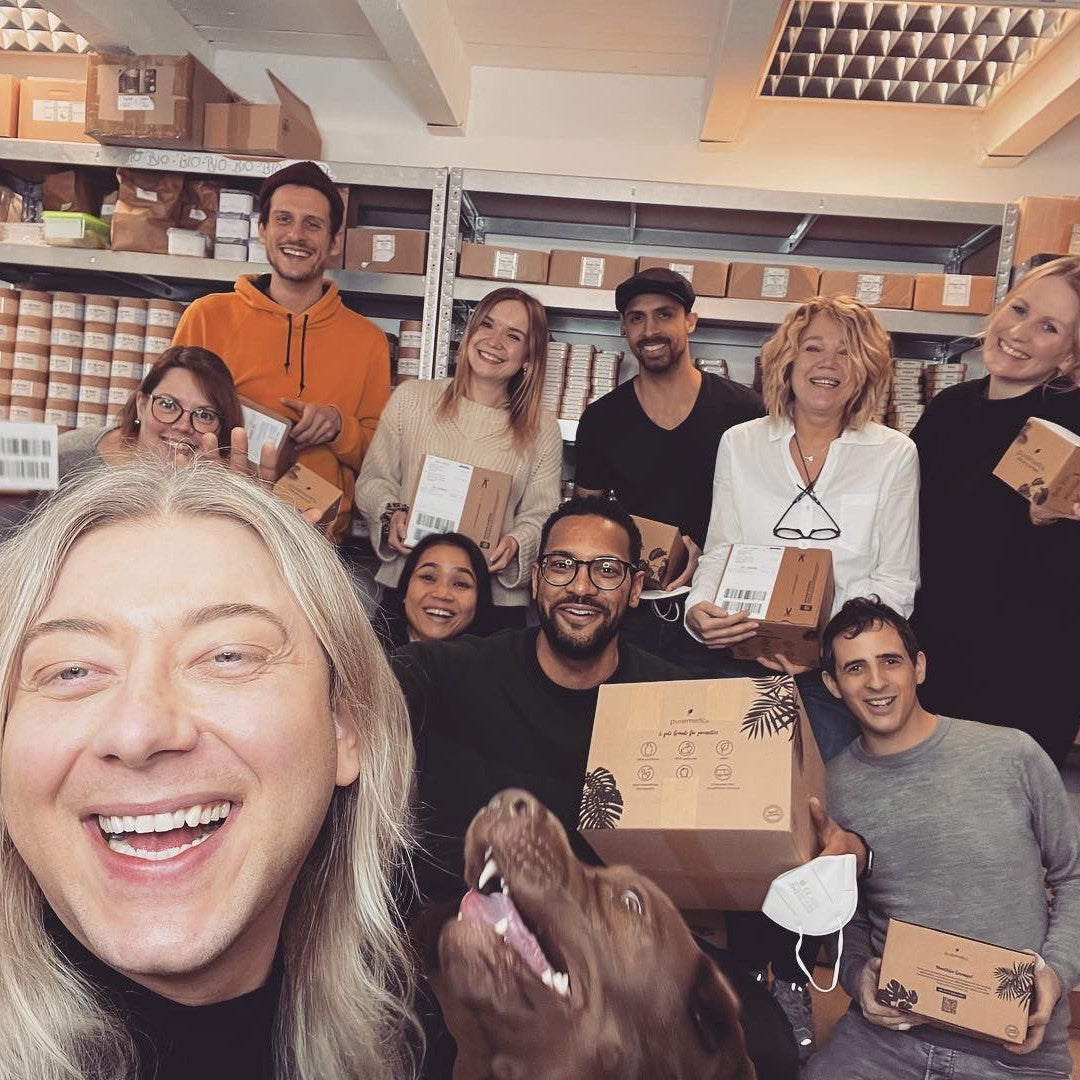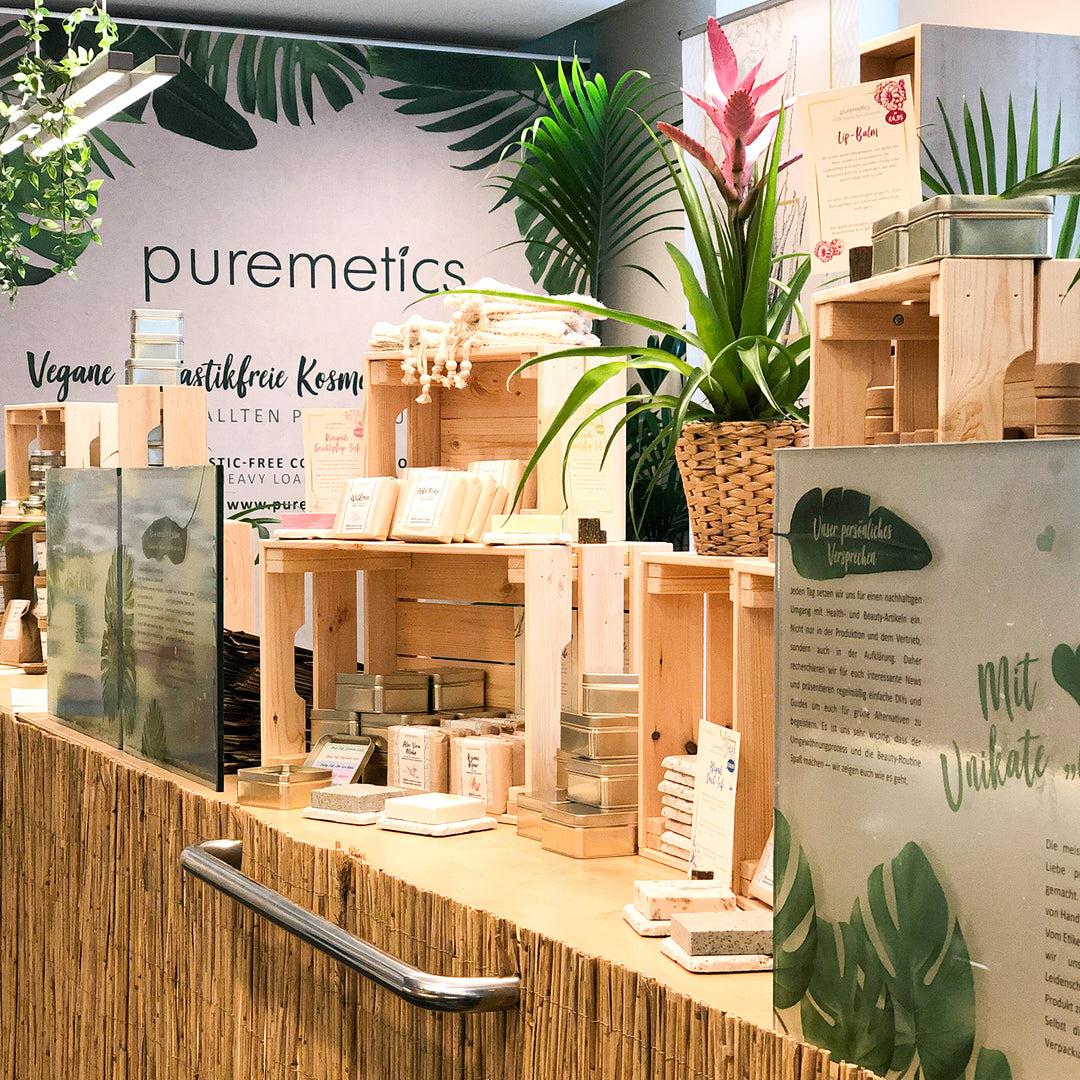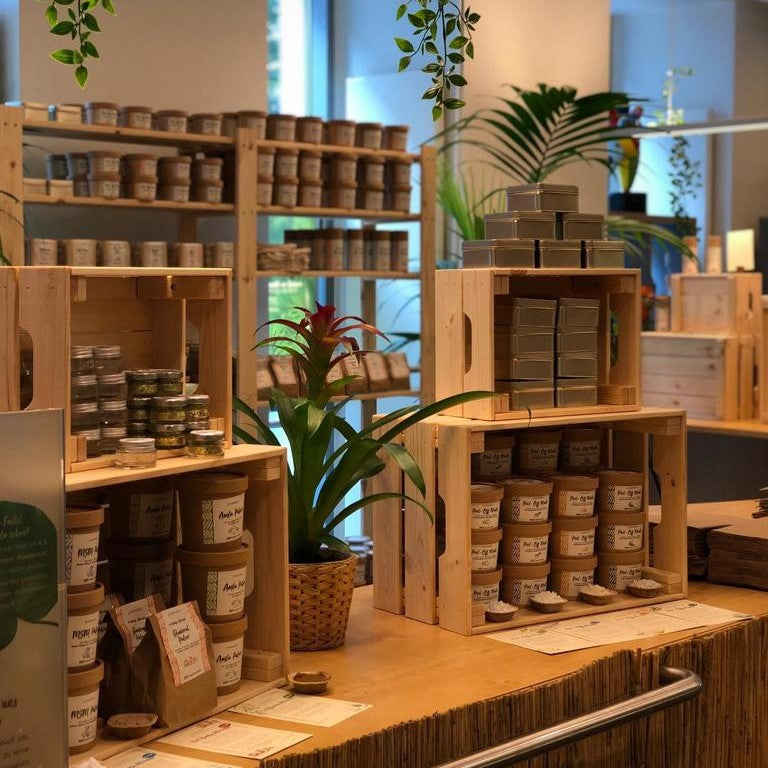 Summer 2019
puremetics Pop-Up Store
Hello Hanover! 💚
To see how well our plastic-free products are received by you, we opened our first pop-up store, right in the heart of the city in the tourist information. your feedback? Absolutely overwhelming, we are very happy that you are as enthusiastic about plastic-free cosmetics as we are. 😍
early 2019
The idea for puremetics
We, that are Chris and Chido , develop the idea for puremetics: 100% plastic-free and vegan cosmetics - made by hand with love and of course free of proven questionable ingredients. Because we care about the environment, the animals and our customers. We produce green beauty alternatives and declare war on plastic. Our products are reduced to the essentials without being boring. We reinterpret sustainable cosmetics.