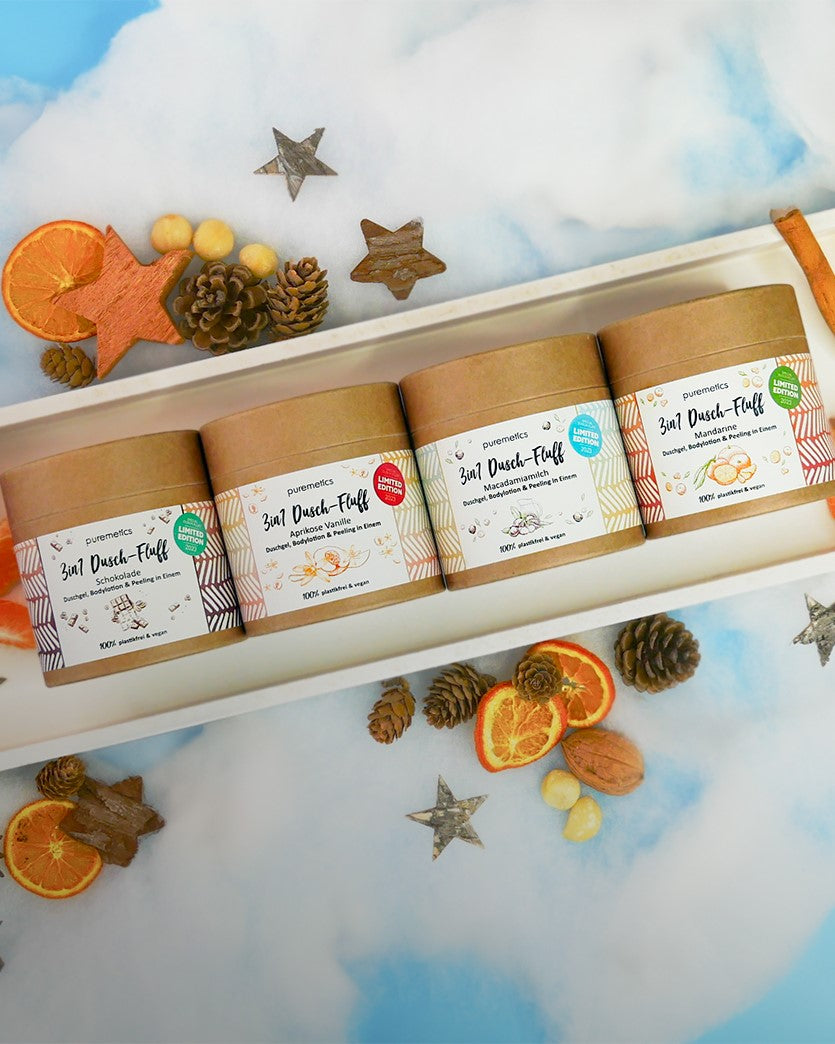 Hergestellt mit Liebe, um deine Haut zu pflegen und dich in festliche Stimmung einzuhüllen.

For everyone who doesn't want to choose between a world rescuer and a beauty junkie
We offer you 100% plastic-free and vegan cosmetics, without any harmful fillers or ingredients. Instead, we prefer to spoil you with high-quality cleaning and care mixtures.
Because we don't choose between sustainability and quality. We connect them!
NEW TO PUREMETICS? THEN WE HAVE EXACTLY THE RIGHT THING FOR YOU!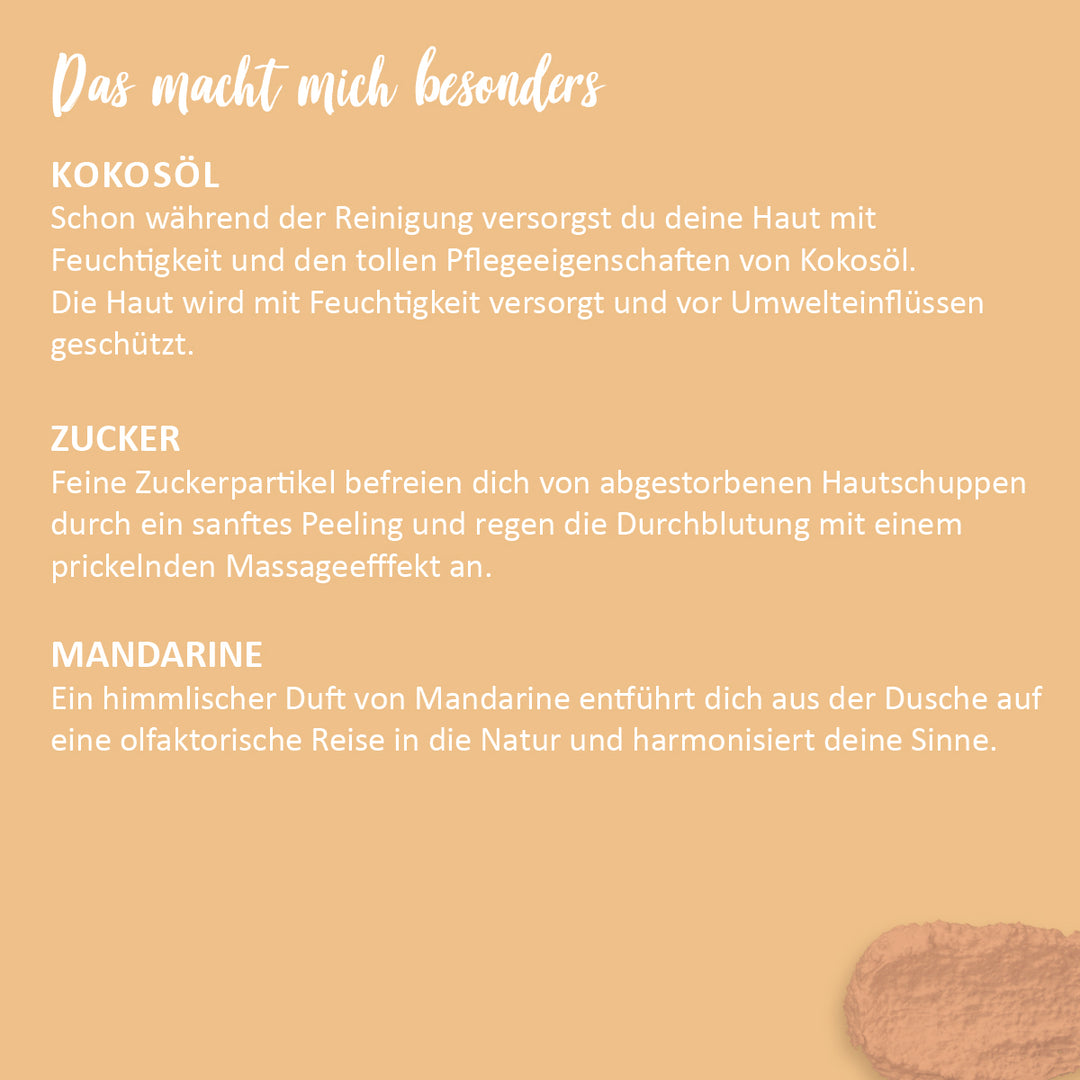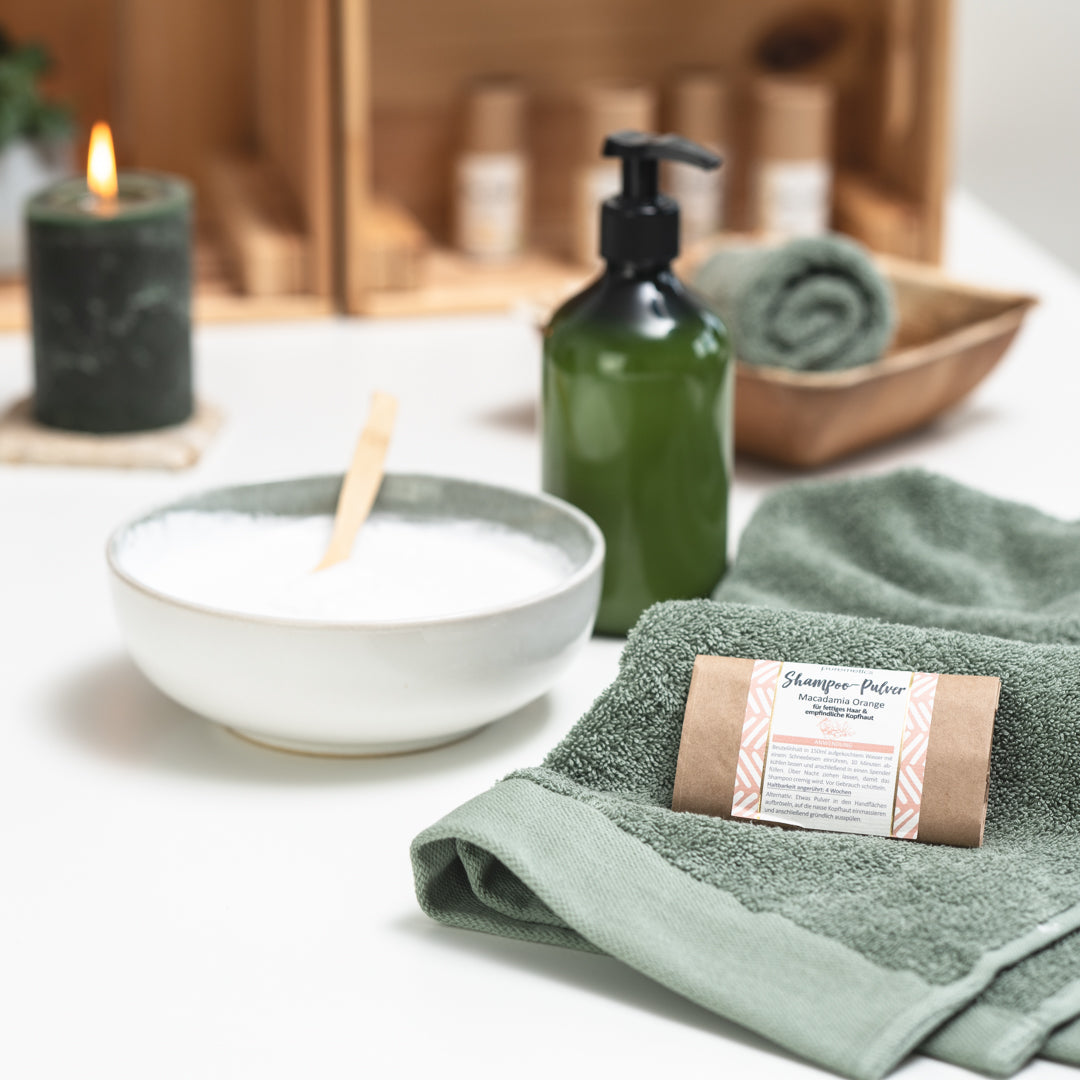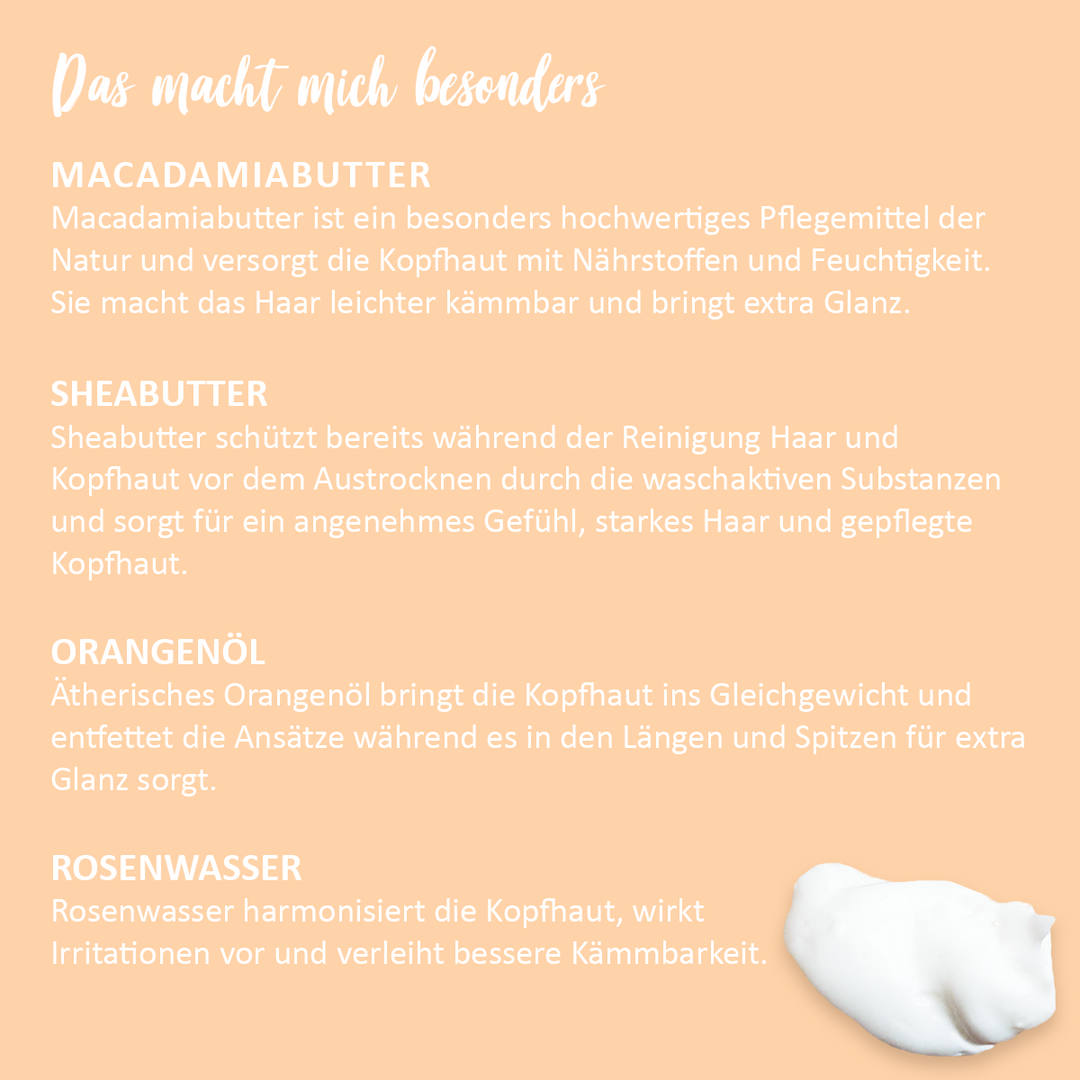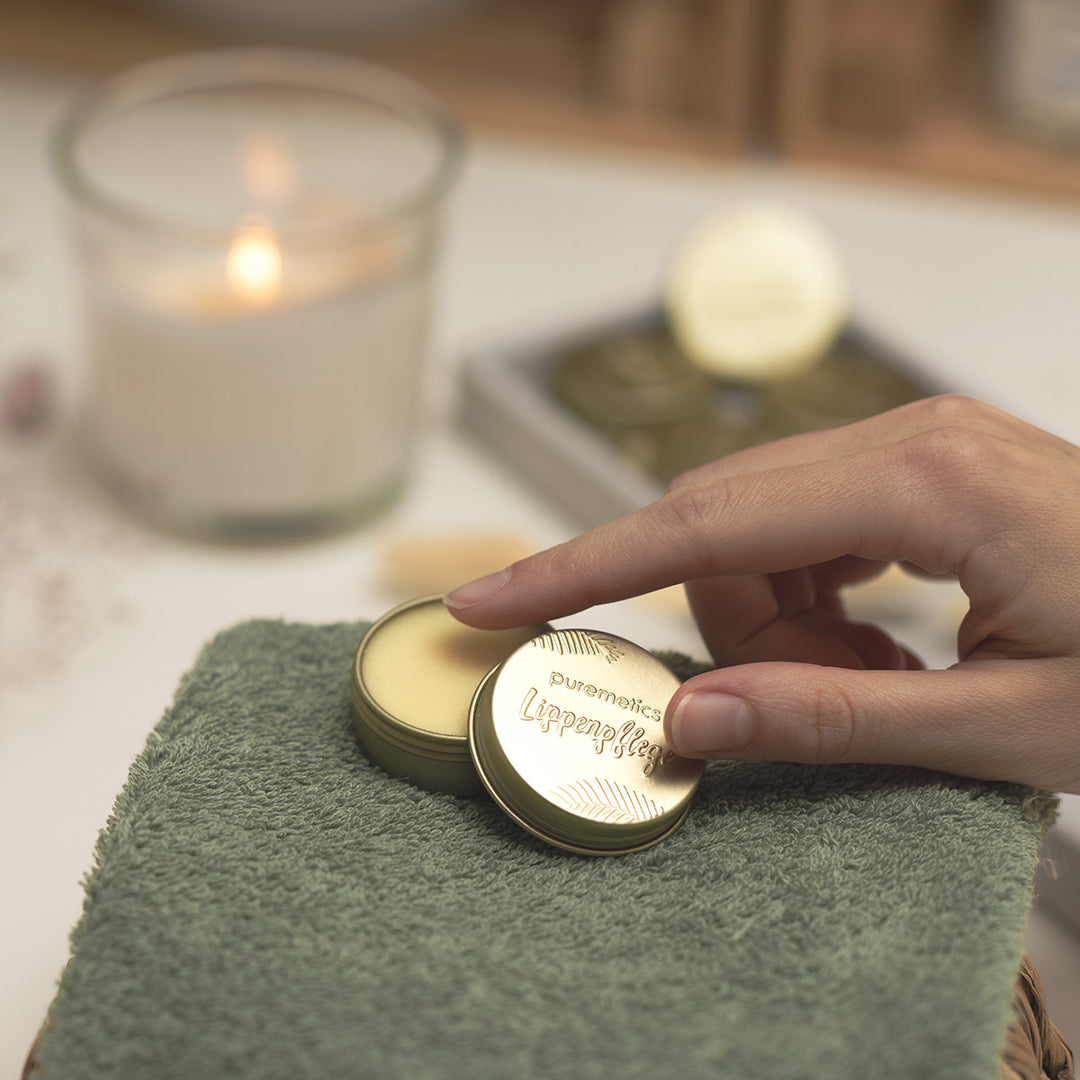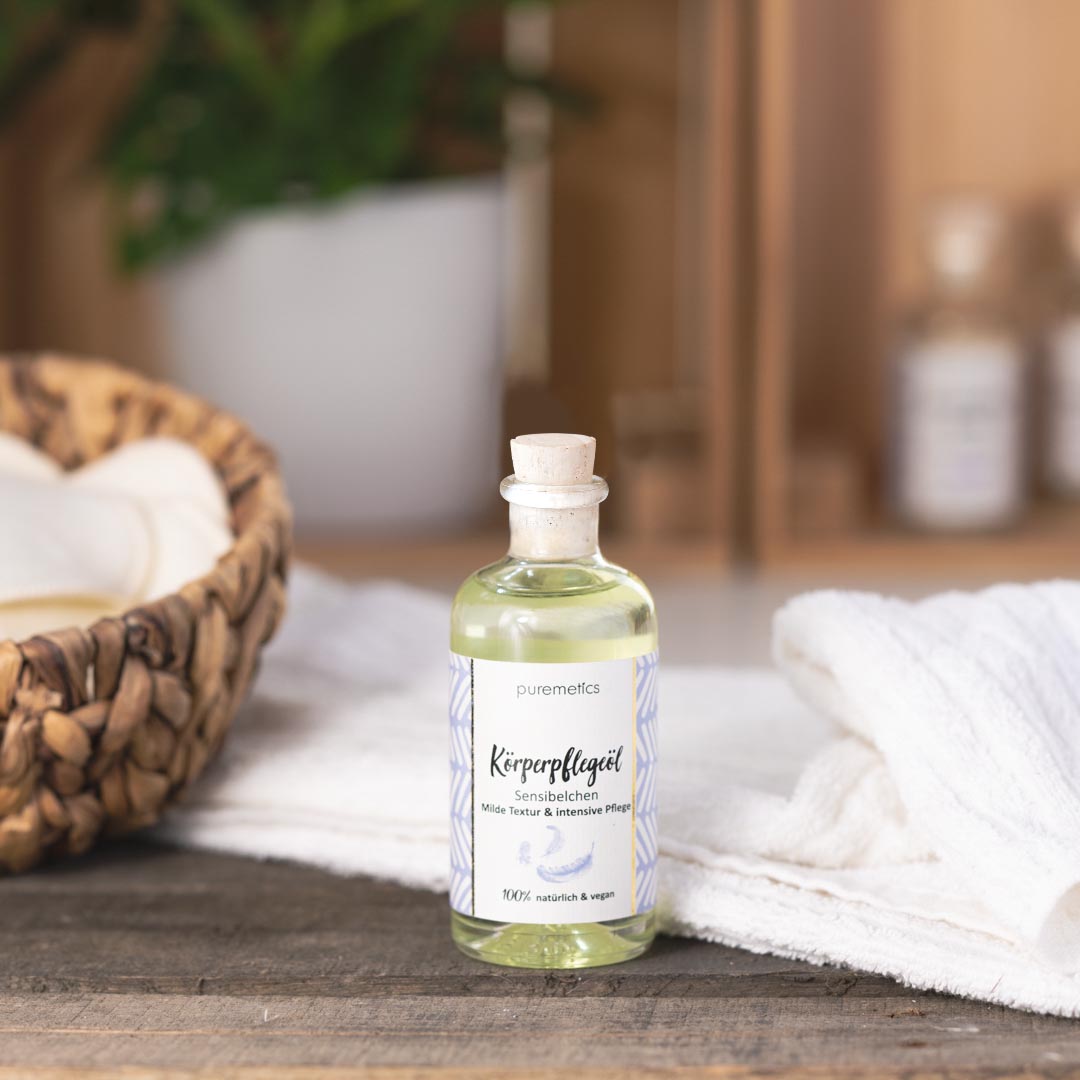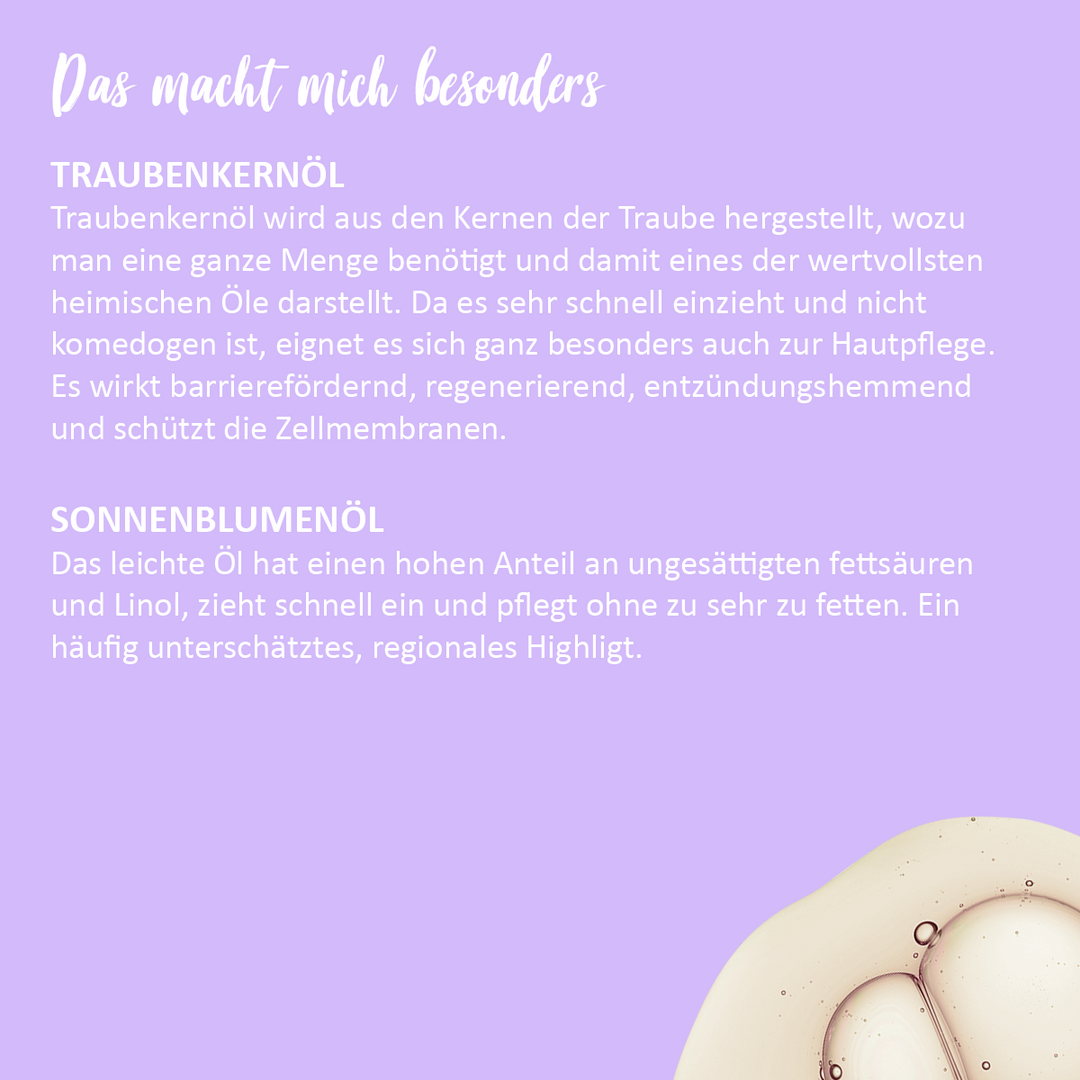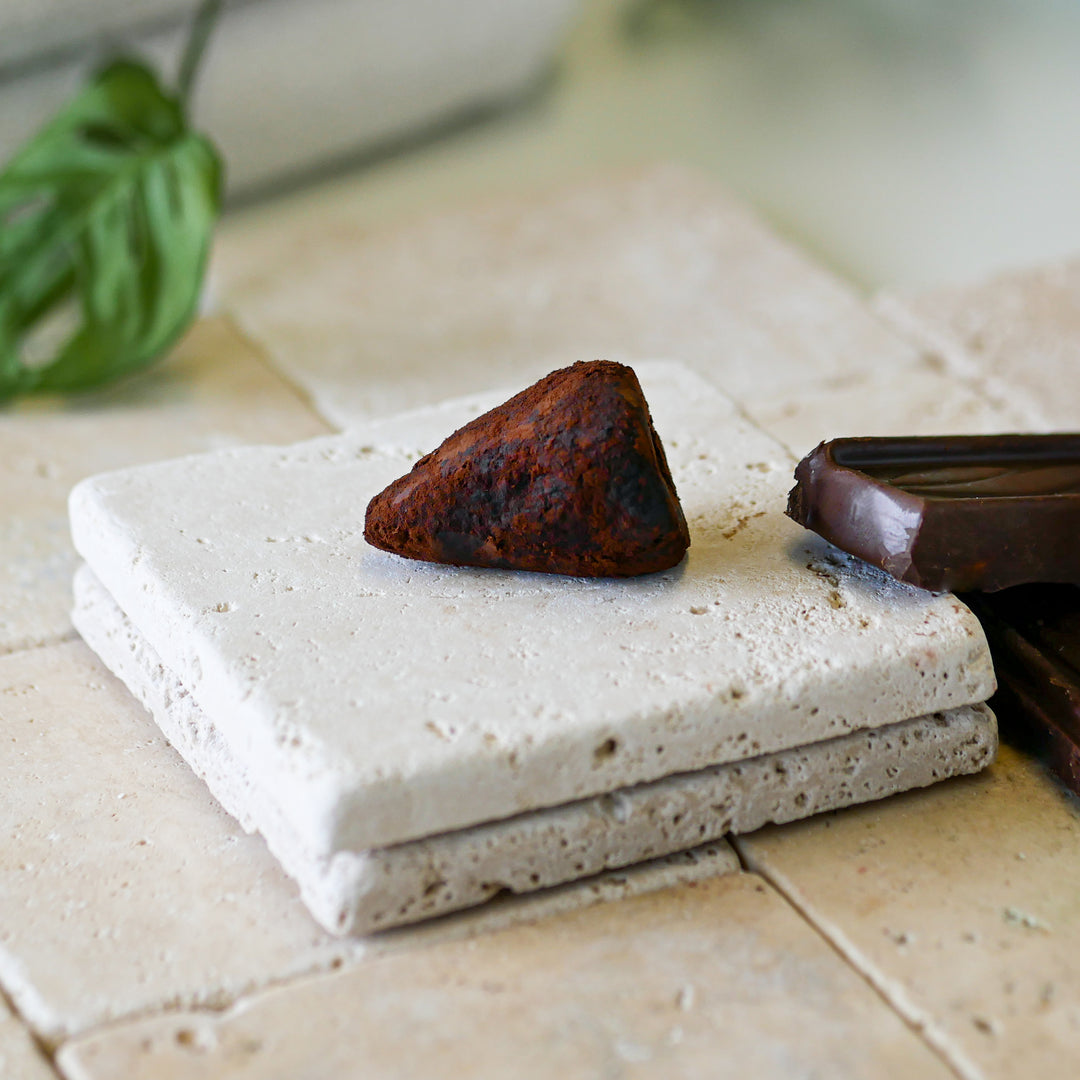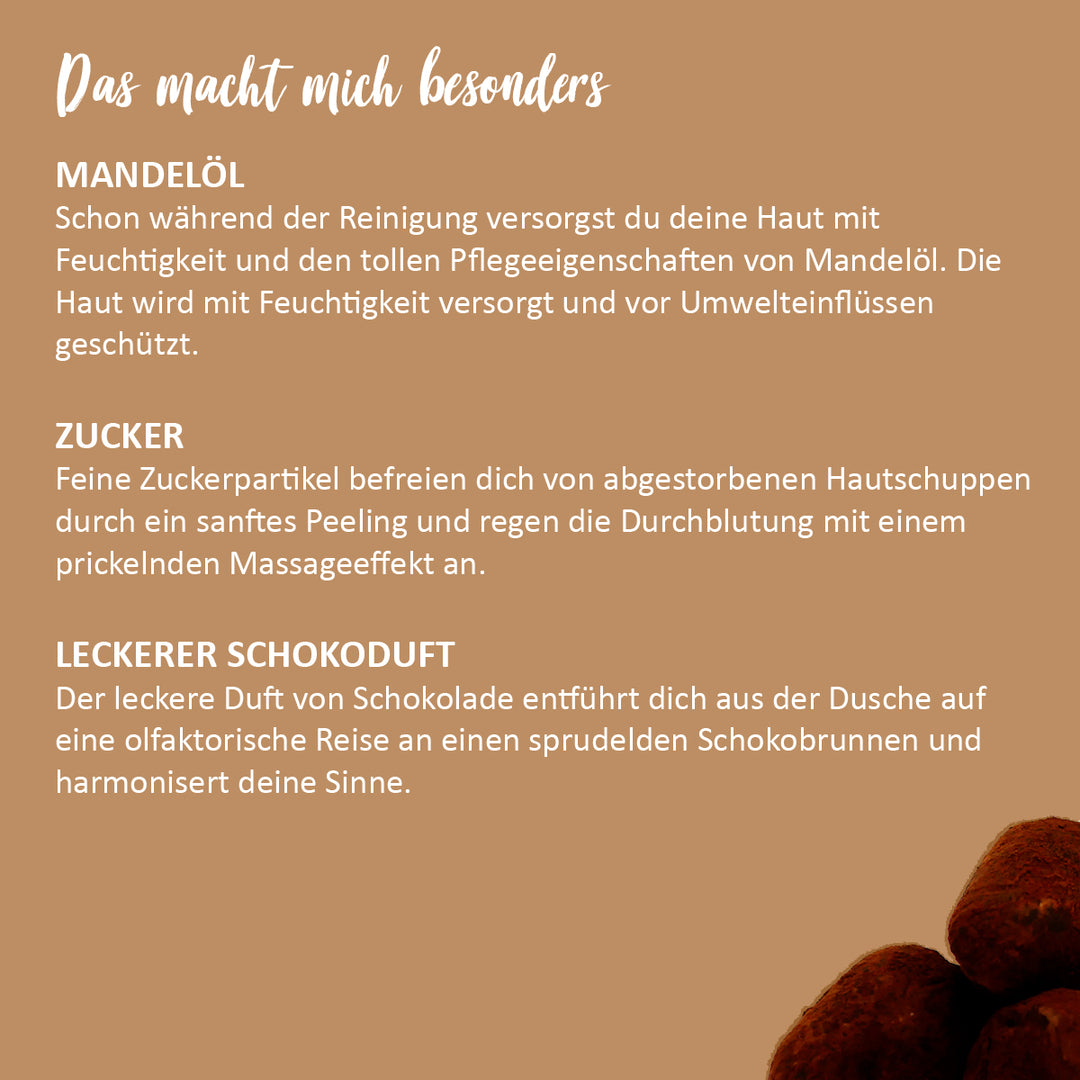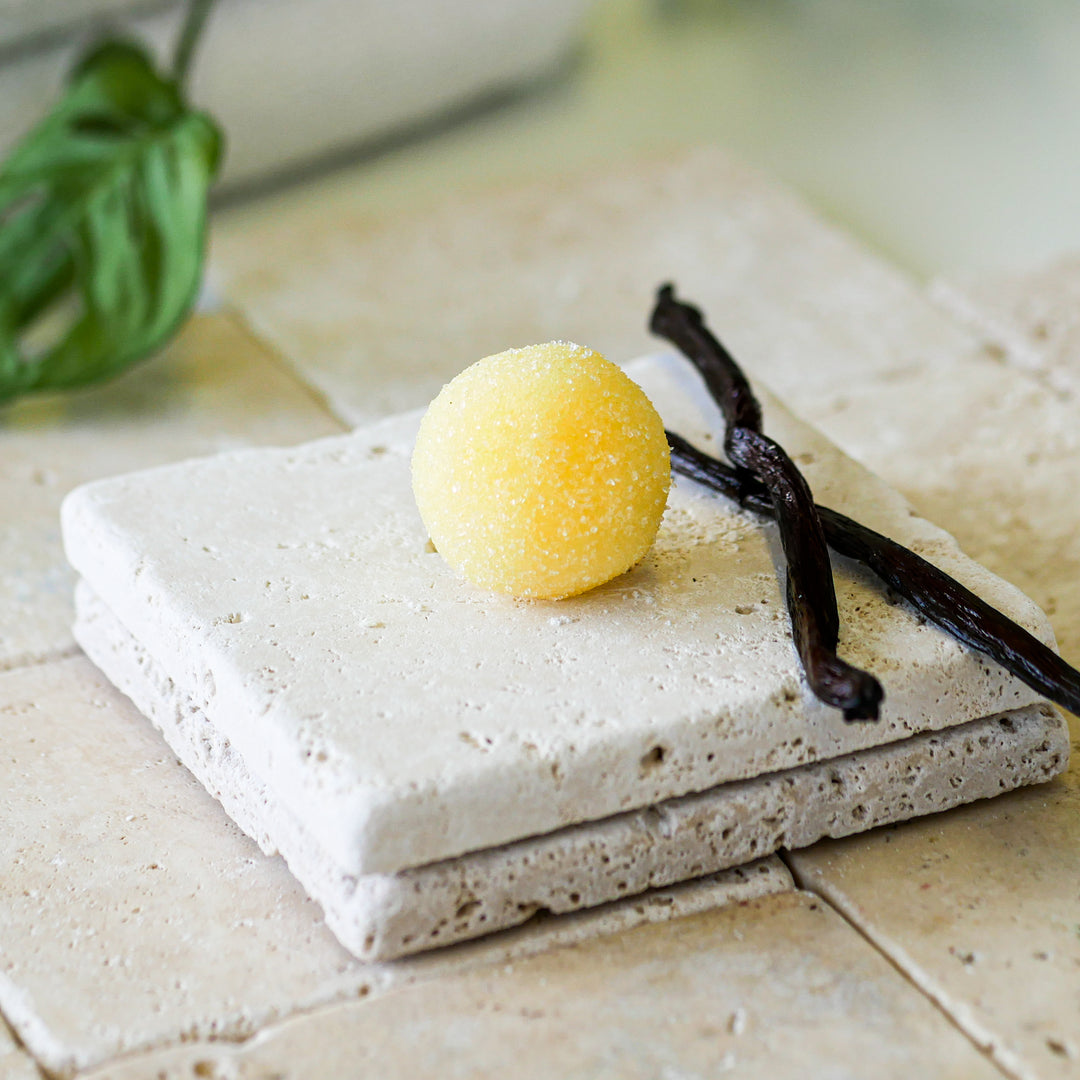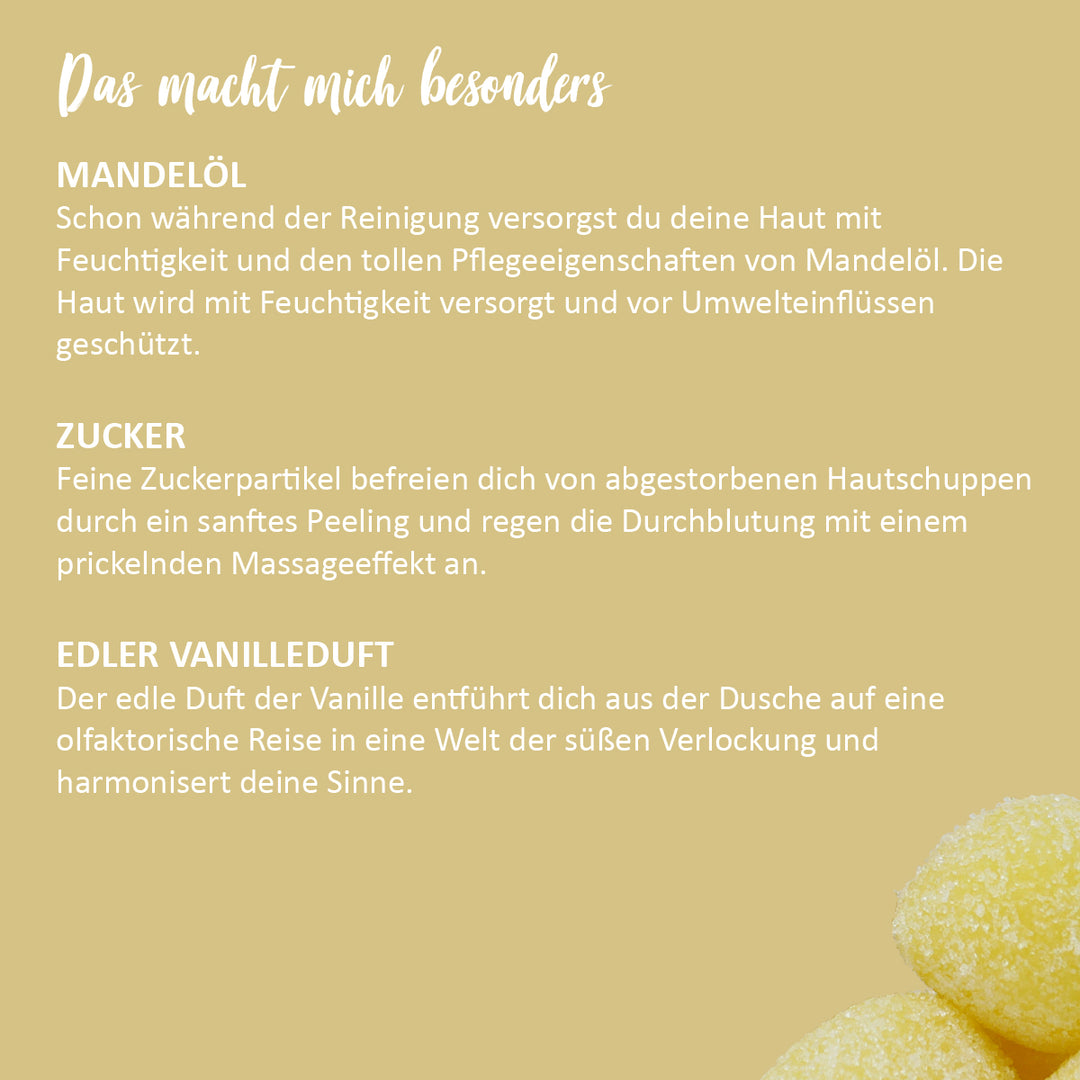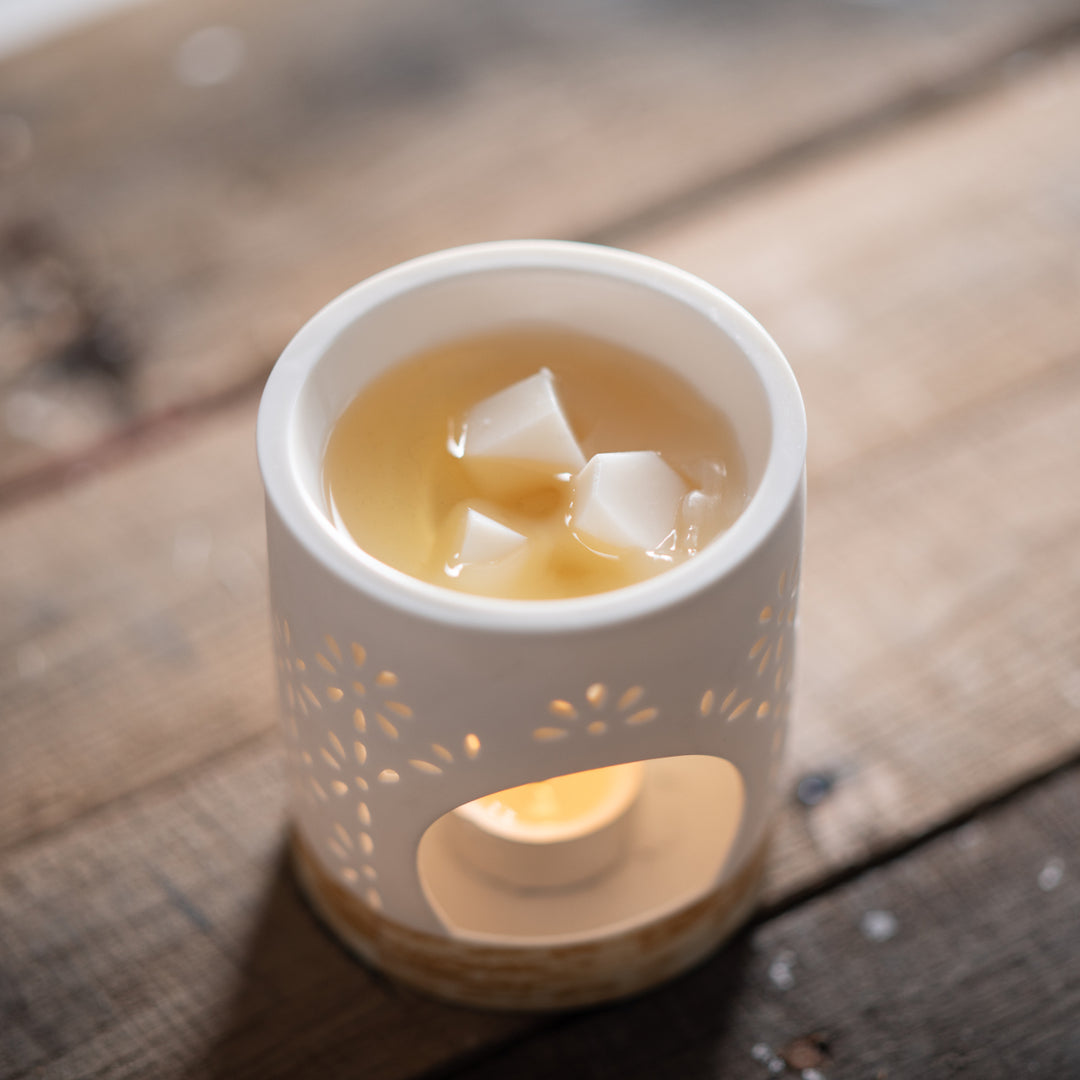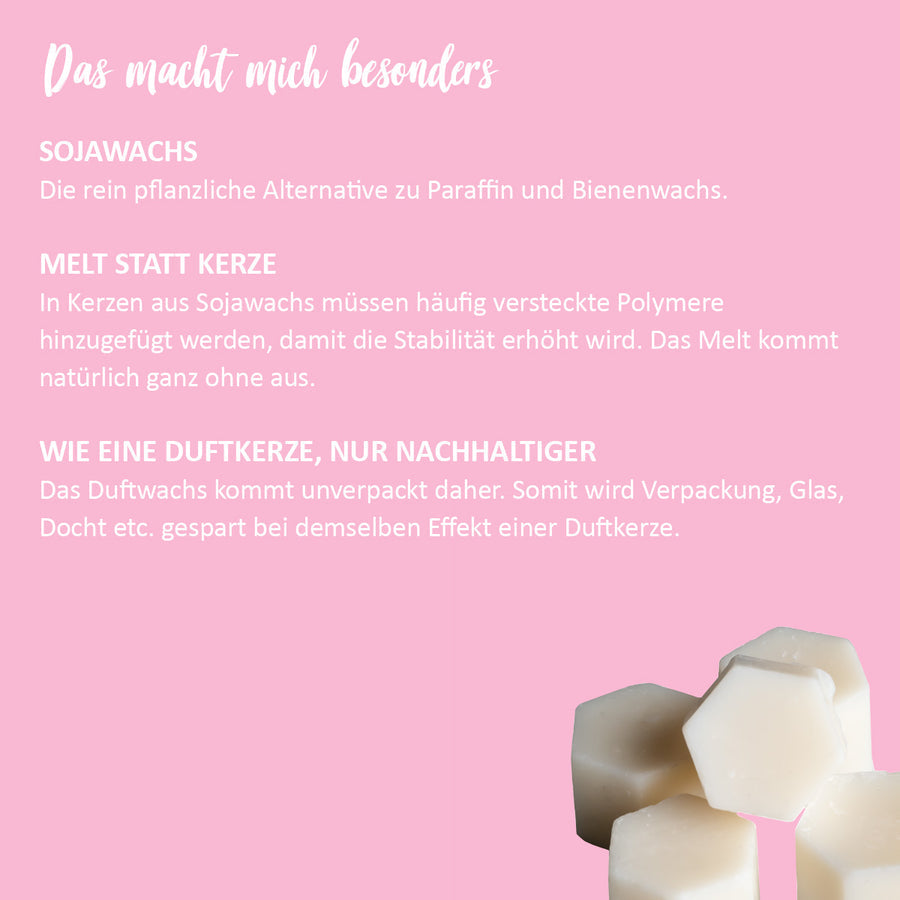 puremetics has
won!
We are happy to announce that puremetics is the winner of the PETA VEGAN AWARD 2023 in the beauty category ! We put your favorite category, the 3in1 shower fluffs, into the race and were also able to convince the jury.
#saveouroceans
EVERY ORDER COUNTS!
You can make a difference: For your order, we work with Cleanhub to salvage a whole kilo of plastic waste from coastal regions before it reaches our seas. With the help of our community, we have already been able to protect the oceans from tons of plastic waste!
This is how much plastic waste has been recovered so far
87,668 KG
YOU ARE IN GOOD COMPANY - OVER 50,000 satisfied customers
★★★★★

Absolutely delighted!

Ever since I started sending puremetics shampoo powders, my hair is grippier, more radiant and more beautiful than ever. The great and fresh scent and the ingredients immediately inspired me and offer great care for hair and scalp.

Isabel K

Shampoo Powder Macadamia Orange
★★★★★

Fresh and cared for
The rose water can do what it promises. I like to use it in the evening to cleanse my face and afterwards I feel really fresh and cared for.

Kathy W

Beauty all-rounder rose water
★★★★★

Simply great! Thumbs up!
The idea of ​​the shower gel in this form not only calms me
Conscience, but is one of the best care products I've ever had. Absolute recommendation! I always think it's great when young people have such great ideas. Keep it up. I will definitely support you :)

Dieter A

Shower Gel Powder Stone
★★★★★

Great smell

I was convinced by the plastic-free packaging, the pleasant application and above all the great smell. The best thing is that my skin feels a lot softer too :)

Robin TJ

3in1 shower fluff Vibrant Seasalt
★★★★★

Not just for old skin

As a grandma, I love spending time with my granddaughter. What is now an integral part of our ritual is the hyaluron mask. It's not only great for old skin, but also for young ones. It mitigates teenage acne and we just always have a great time together.

Charlotte & Grandma Monica

Hyaluronic peel-off mask
★★★★★

Really recommended for dark hair

This is the first dry shampoo for dark hair that doesn't leave a veil and still cares/works. Am thrilled.

Nina K

Cherry blossom dry shampoo
★★★★★

Super soft skin
The facial care soap wild rose convinces as soon as you unpack it, because it just smells so incredibly great. I'm still with the tester from the tester box, even though I've already ordered a new soap, but that's only because it not only smells good and is so economical, but is also really great for the skin.

Paula M

Facial care soap wild rose
★★★★★

Like vacation in Spain
Showering has become a special, lasting and fragrant experience for me. Showering with the fluff is like vacation and dreaming at the same time. I feel like I'm standing in the sunshine in an almond tree meadow in Spain, smelling the scent of sweet almonds. The fluff is soft, rough, soft, sensual, sweet and frothy creamy all in one. It cares for the skin and gives it a feeling of well-being.

Judith S

3in1 shower fluff almond milk
THIS IS US
As colorful as our products
The minds behind puremetics. We love sustainability and give full throttle every day to make cosmetics and our environment cleaner.