100% satisfaction guarantee
Your satisfaction is very important to us!
At puremetics we only want to see happy faces. We are so convinced that you will feel at home with our products that we promise you a 100% satisfaction guarantee.
If you are not satisfied with your delivery, we will refund the purchase amount! Even if you have already used items. After all, you have to test them before you can rate them.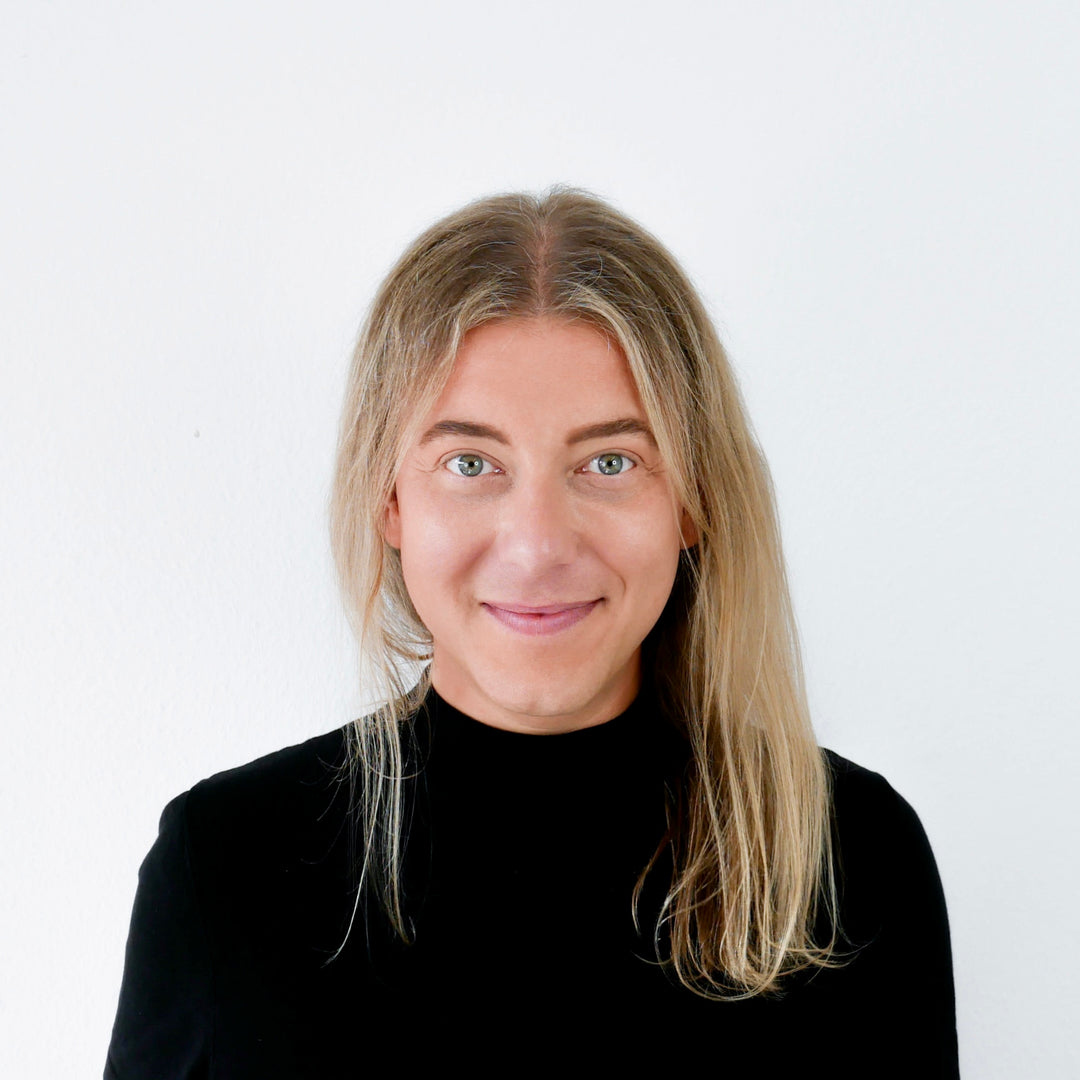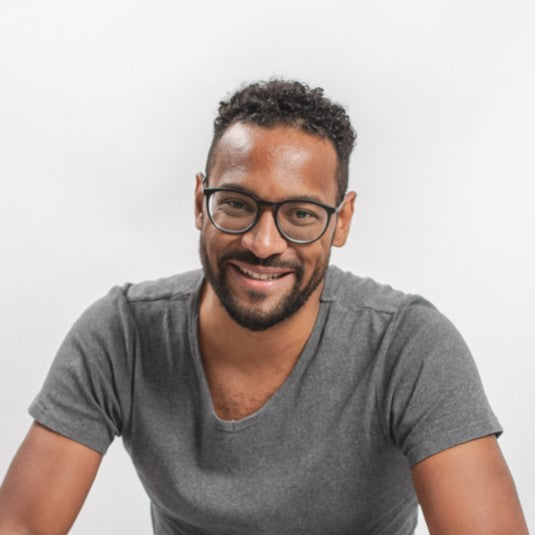 Simply return the products you don't like to us within 30 days of the delivery date. It is important that 50% of the product is still available . This is definitely enough to find out how much you like the product.
Please enclose an informal letter with your return, which contains your order number, bank account information and the keyword "satisfaction guarantee" . We will then refund you the amount using the same payment method that you chose when ordering.
Our address is: puremetics GmbH, Borsigstraße 11A, 30916 Isernhagen.
After we receive the items, we will refund you the purchase price.
If you have ordered a set of items, you must return the entire set . Unfortunately, we cannot refund individual items from this.
Please note that we also cannot refund shipping costs , free items, giveaway items, gift cards and vouchers.
This satisfaction guarantee only applies to orders placed via www.puremetics.de.
Yes. Please keep in mind that you may also need to return your free products if the refund would fall below the value for which you can unlock our free gifts.
It's only fair :) The two refund values ​​are €49 and €89.
Gerne beantworten wir deine Fragen und freuen uns auf deine Nachricht