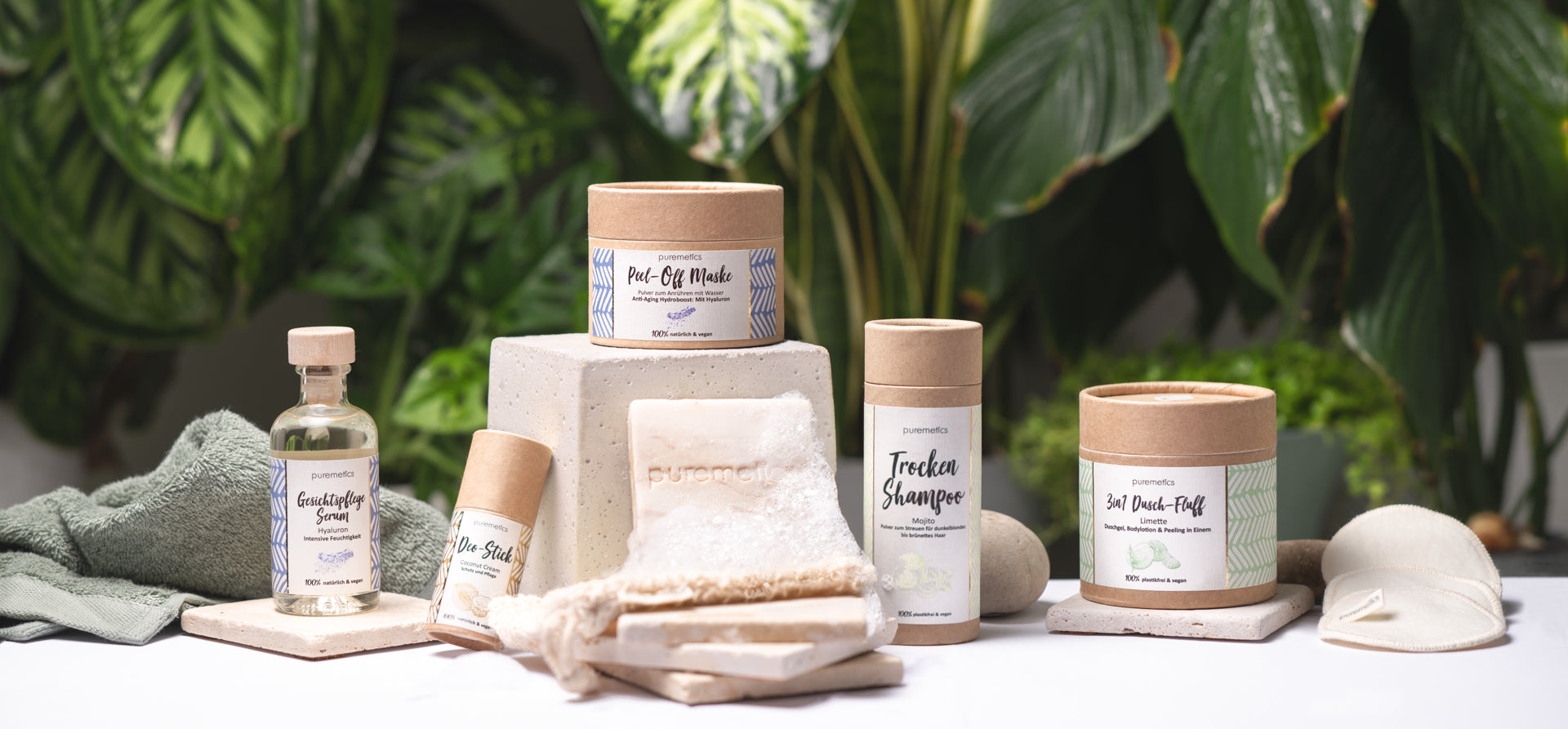 the best for you, your employees and the environment
employee gifts
Are you looking for meaningful gifts for your employees that they will actually be happy about?
Send request via email
Use contact form
We make everything possible
With our high-quality beauty alternatives, you not only give joy, but also sustainability.
We are also happy to produce in your own design, even for small runs of 100 pieces or more. With our expertise, we are on hand to advise you when it comes to choosing the right gift and provide everything from individual products to gift-ready boxes.
Not Another Funny Mousepad

With puremetics you are not giving away anything off the peg, but rather high-quality gifts.
individuality

We customize everything for you in-house, from the product to the label, and look forward to creative collaborations
Fast production

All work areas are staffed internally, so that we can quickly offer all services from a single source.
Fast, plastic-free delivery!

Our shipping is also completely plastic-free and environmentally friendly. Also very fast, because we ship directly from stock.
creativity

Do you have specific ideas? Good. If not, that's fine too :) We're happy to help and find the right gift together.
puremetics promise of quality

With us you get handmade cosmetics from Germany of the highest quality. The recipients will appreciate it.