100% free of plastic & animal cruelty
Skin problems are more likely than snow in winter, right? 🙄
But why is that? In winter we constantly switch between the icy air outside and the warm, dry air from the heating inside. This ensures that your skin is less well supplied with blood and nutrients. The consequences? Cracked, dry and itchy skin.
🆘 Did you know? Normally, your skin protects itself by producing sebum, i.e. the skin's own fat. However, as soon as it gets colder than 8 degrees, your skin is no longer able to do so and is dependent on the protection of nourishing fats and oils.
Sound complicated? Don't worry, we have just that
right for you.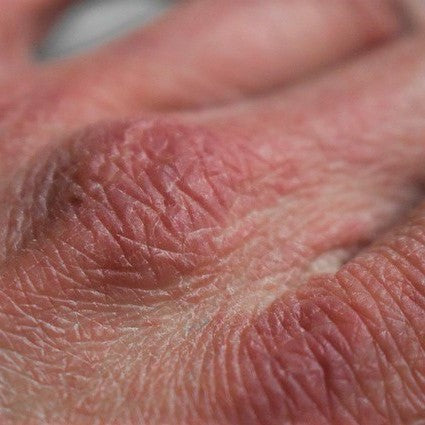 Your care routine from head to toe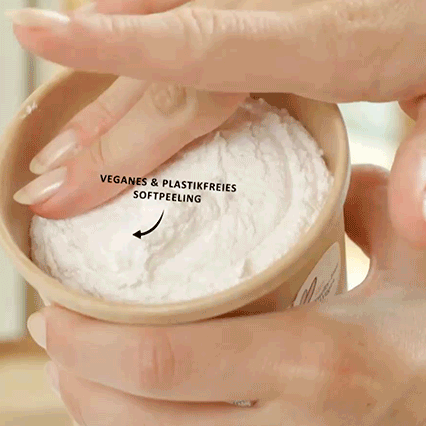 BEAUTIFUL HAIR DESPITE THE COLD?
Unfortunately, heated air and cold not only damage your skin, but also your hair. Dry ends, brittle hair and scaly scalps quickly develop. Our rich vanilla crescent products are perfectly tailored to the needs of your hair in winter and give split ends and dry ends no chance.
Tired of plastic waste?
Our mission is to completely eliminate plastic from your head-to-toe beauty routine. That's why we develop 100% plastic-free and vegan products every day that do not contain any harmful fillers or ingredients.
Discover all products now